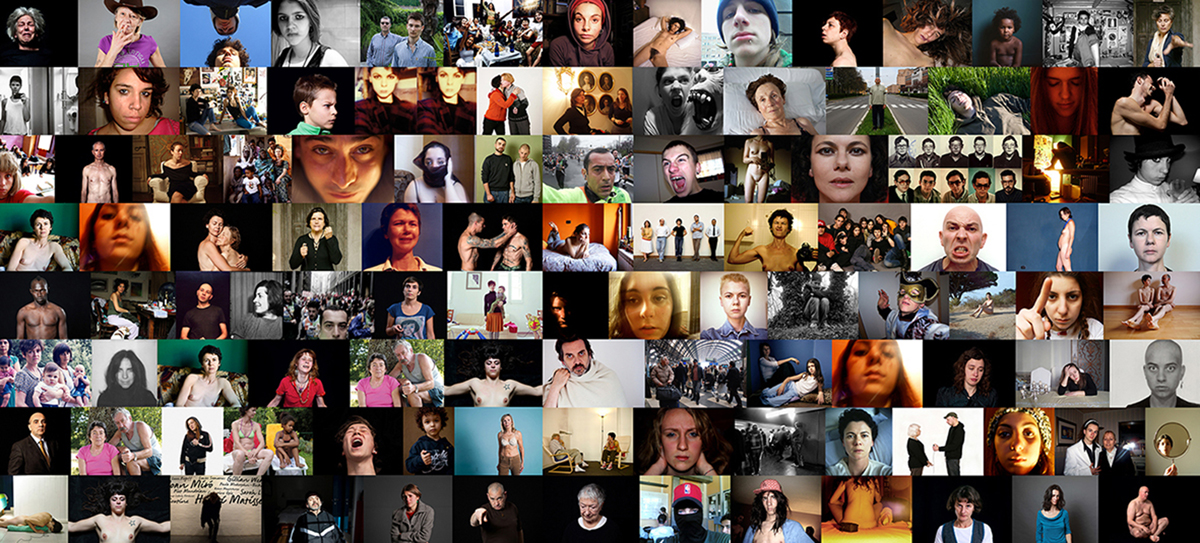 In the last fifteen years, Nuñez has used her personal experience to create her unique self-portrait method, which she teaches around the world, in her workshops for artists, photographers, therapists, leaders, university students, prison inmates, people with various diseases and the general public, so that they can learn to transform their vulnerability and emotions into art, and thus stimulate the creative process and meet their "higher self".

The Self-Portrait Experience (SPEX) is a journey through all aspects of one's life with the self-portrait, in three parts: Me, Me and the Other, Me and the World, each containing various self-portrait exercises, and a series of artistic criteria for the perception and the selection of the works, and guidelines for the autobiographical project build-up.
During her workshops, Nuñez invites participants to produce collaborative self-portraits in her studio, following her directions but without her presence. Some of these images are part of Nuñez's art project Higher Self, which has been exhibited at the Casino of Luxemburg, at The Private Space gallery in Barcelona and the Finnish Museum of Photography in Helsinki, among others.
Nuñez has pursued a PhD by publications on the power of the self-portrait at the University of Derby UK. Her essay "Self-portrait as Self-Therapy" has been published on academic publications such as the European Journal of Psychotherapy and Counselling, Routledge, London and "Autofocus" by Prof. Stefano Ferrari and Prof. Chiara Tartarini, of the University of Bologna.